Project outcomes
Project foresees to develop 2 Intellectual Outputs, Staff training activity (International Pilot testing, Local Pilot testing), series of webinars, podcasts, interviews, articles, 4 Multiplier Events and 1 final conference.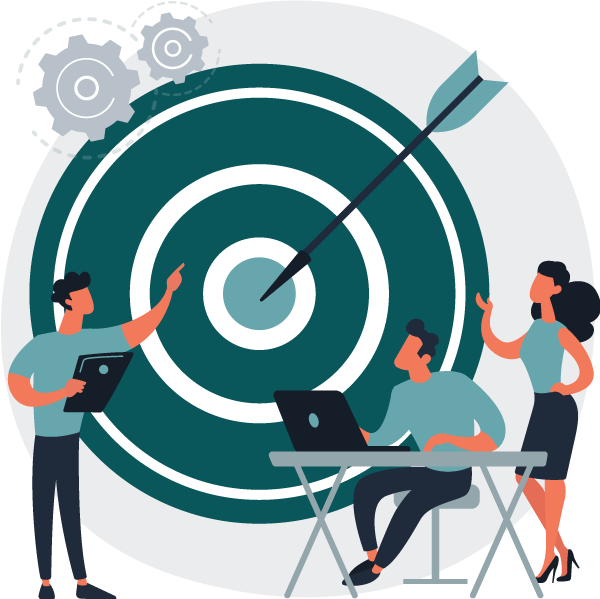 "Methodology, Quality Assurance and Evaluation for Blended Learning Approach in adult education" guidelines provide practical guidance to adult education and vocational training institutions and adult educators/trainers regarding the productive integration of the blended learning method in their training/teaching programmes thus ensuring the high quality. Guidelines on effective evaluation methods are also provided. You can download the guidelines here:  English, German, Greek, Polish, Italian and Slovenian languages.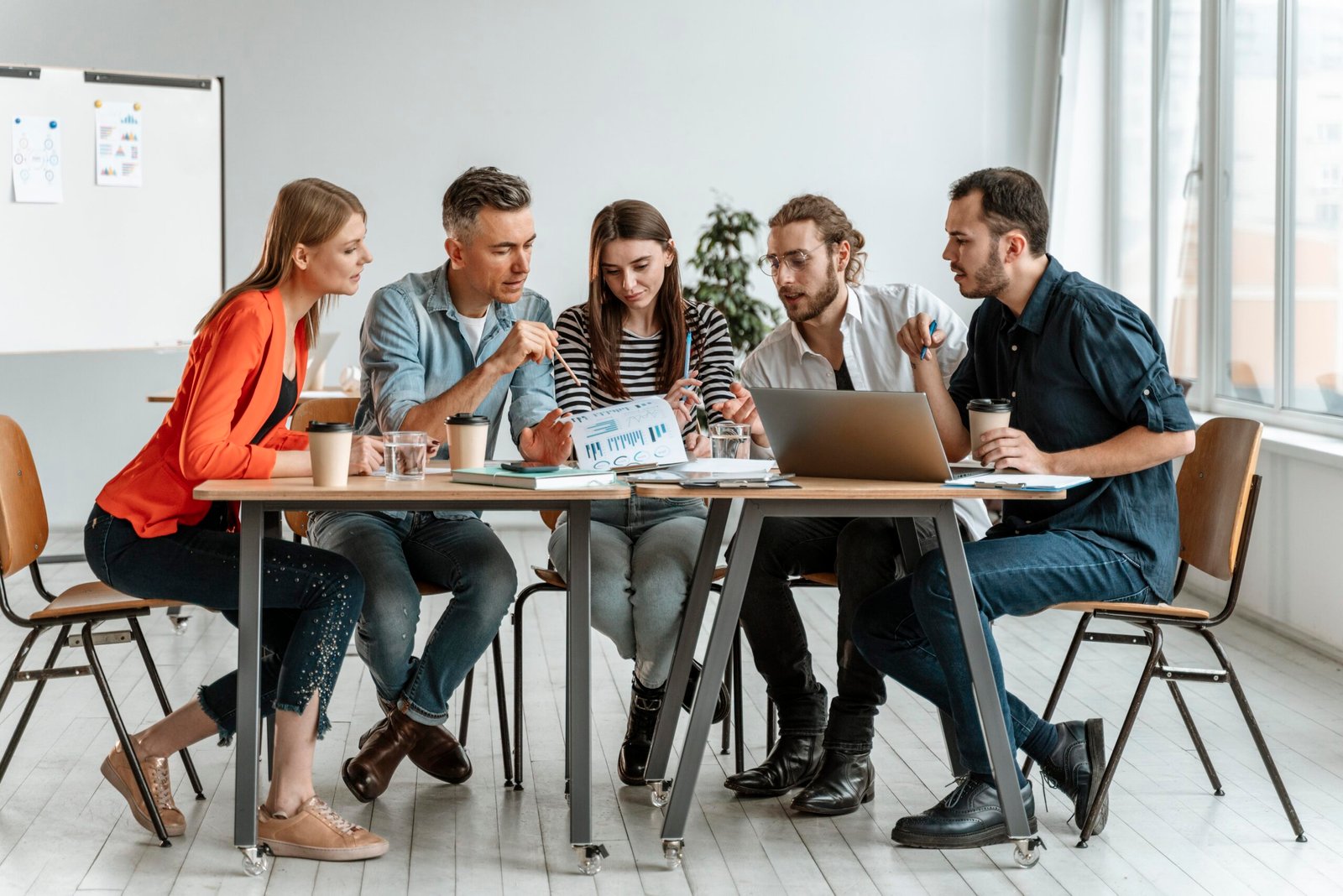 The platform will offer online courses to support adult educators in their implementation of blended learning method in adult education and a space for social learning (Social Learning Board) where participants will be able to exchange information, asks questions and share relevant information. The platform will integrate all project outputs and online courses will be available in multiple languages (project partner countries official languages and English). The Platform will enable supported autonomous learning by adult educators/trainers in partner countries as well as in the rest of Europe and beyond.
1 international and 5 local training courses
The courses designed for  adult educators will take place to disseminate and test the project results within adult educators as well as adult learners. The  participants of the pilot will provide valuable feedback allowing project partners to improve the results if needed.
Educators  – expert designers of innovative learning environments
We believe that knowledge of exact pedagogy needs to be combined with expertise in the design of learning environments in order to get the most out of it while developing educators' capacity. However, to achieve this, it is crucial to start from the beginning – to break educators' existing prejudices towards new teaching pedagogies, improve their teaching skills and methods in general, allowing them to open their mindset and fully embrace new pedagogies.
Get in touch, or create an account