"FLIP EDU UP (FEU)"
The "FLIP EDU UP" is a project co-funded by the Erasmus+ programme. The project aims to modernise the adult education and vocational training system through Blended Learning.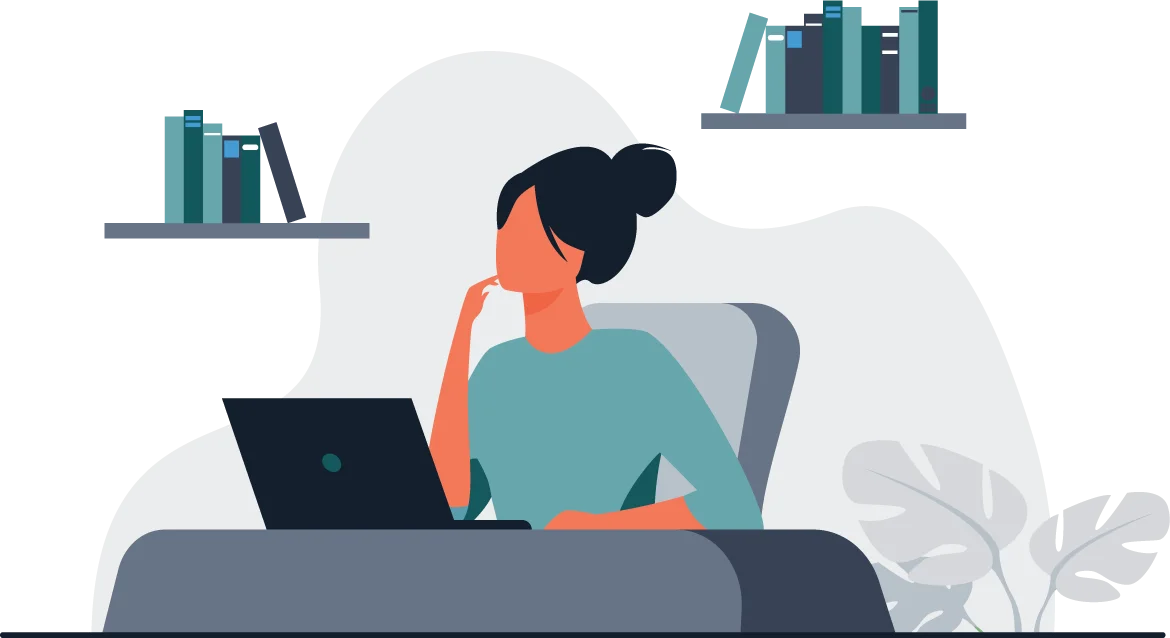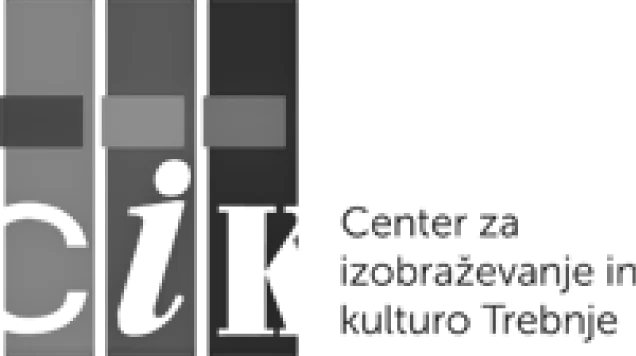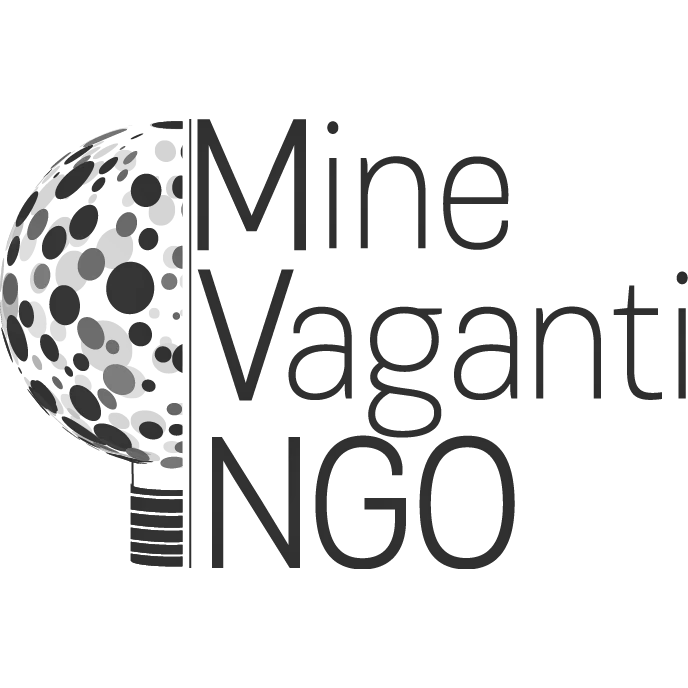 The project will offer educators/trainers the opportunity to learn how to tailor the Blended Learning method's models to suit the needs of their learners and as such be able to implement their own combination of models to reach their unique educational goals. The end goal is to assist educators in becoming expert designers of innovative learning environments. The project has 2 main results: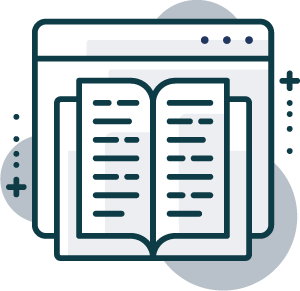 Guidelines
"Methodology, Quality Assurance and Evaluation for Blended Learning Approach in adult education"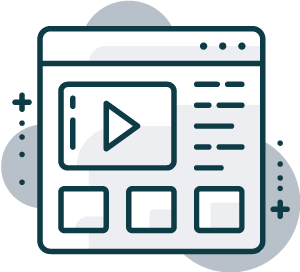 E-platform
Community of innovators -whose multilingual e- courses and social learning area will enable autonomous learning by educators in partner countries and in Europe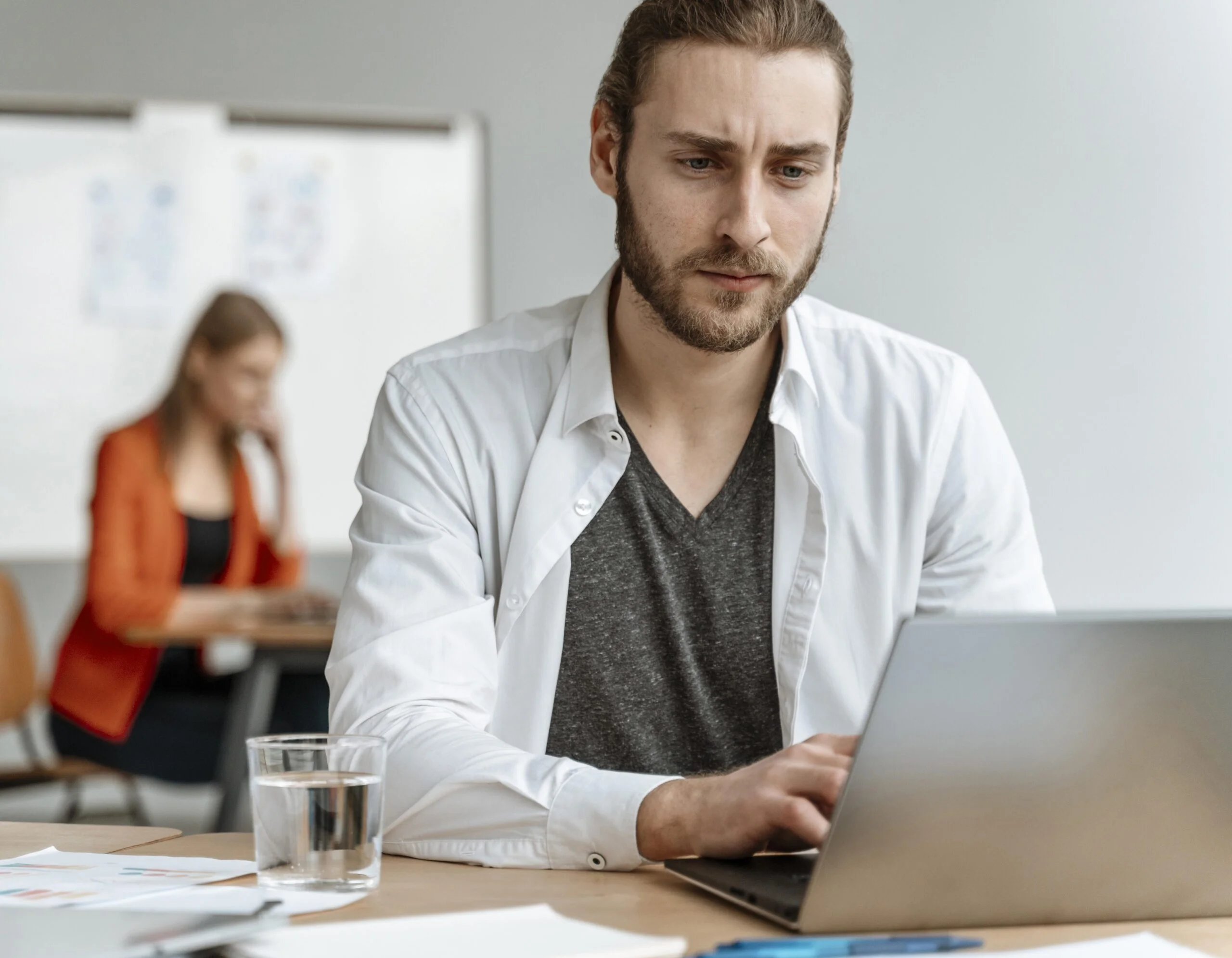 The E-learning platform will consist of 2 main elements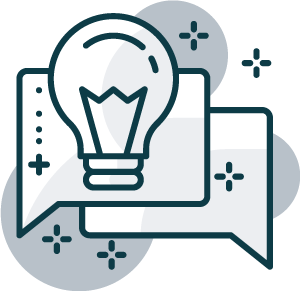 PRACTICAL ONLINE COURSES
for educators to access and receive support from the course creators when embarking on the Blended Learning journey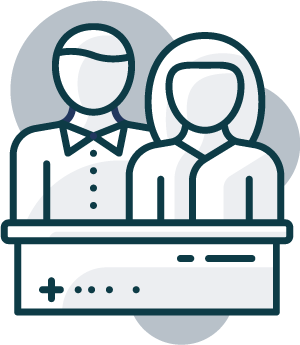 LEARNING SPACE
(community of innovators), which will allow users to come together and learn from each other interactively.
Objectives
"Flip Edu Up (FEU)" aims to modernise the adult education and vocational training system through Blended Learning via the main objectives listed below :
TEACHING SKILLS
Improve the teaching skills of adult educators/trainers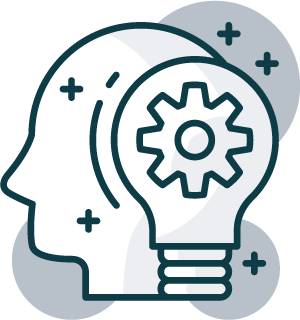 DIGITAL SKILLS
Improve the digital skills of educators/trainers and adult learners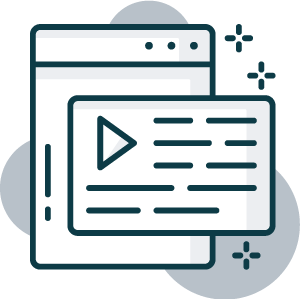 caPACITY OF EDUCATORS
Improve the capacity of adult educators to deliver high-quality courses using blended learning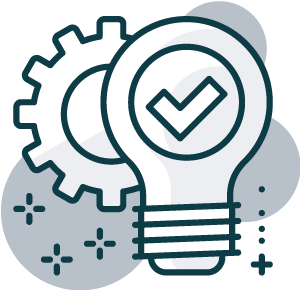 MODERNISATION
Support modernisation of educational training systems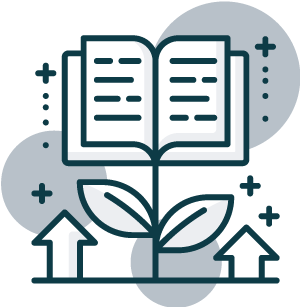 RESILIENCY
Help prepare education providers' readiness, resiliency and efficiency when handling force majeure situations by equipping them with tools and mindset necessary to continue the learning process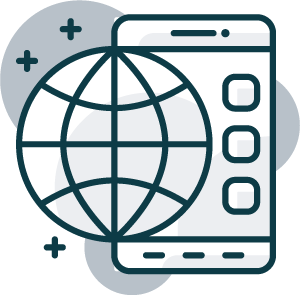 TRANSITION
Smoothen the transition from traditional classroom learning environments to online learning environments for situations where a hybrid/ blended learning environment is not an option
Get in touch, or create an account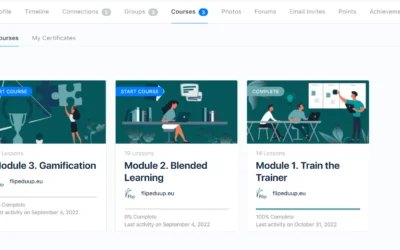 The project partnership is proud to invite educational institutions, educators, learners and...
Disclaimer
The European Commission's support for the production of this website does not constitute an endorsement of the contents, which reflect the views only of the authors, and the Commission cannot be held responsible for any use which may be made of the information contained therein.